The Coal Transport Service Provider
Mandiri Tranship (PT Maritim Prima Mandiri) has been supporting the transhipping process from the mining site to open seas for over 12 years, with 19 ships to transport coal to the market. In-line with our capability in providing integrated mining services, Mandiri Tranship is an indispensable part of our efforts of providing value- added services to our customers.
Due to short hauling distance and ideal geological conditions, we are able to maximize our resources to ensure timely coal delivery from production site to stockpile and loading facilities. Because of such efficiency that we are able to provide quality products with competitive prices.
0
unit
Tanker with 5,000,000 liter Capacity
0
unit
Tugboats & Oil Barges with 4,000,000 liter Capacity
0
unit
Storage Tank with @415 ton Capacity
0
metric ton / day
Loading Rate
Board of Commisioners
PT Maritim Prima Mandiri
Wardono Asnim

President Commisioner
Eddy Sugianto 

Commisioner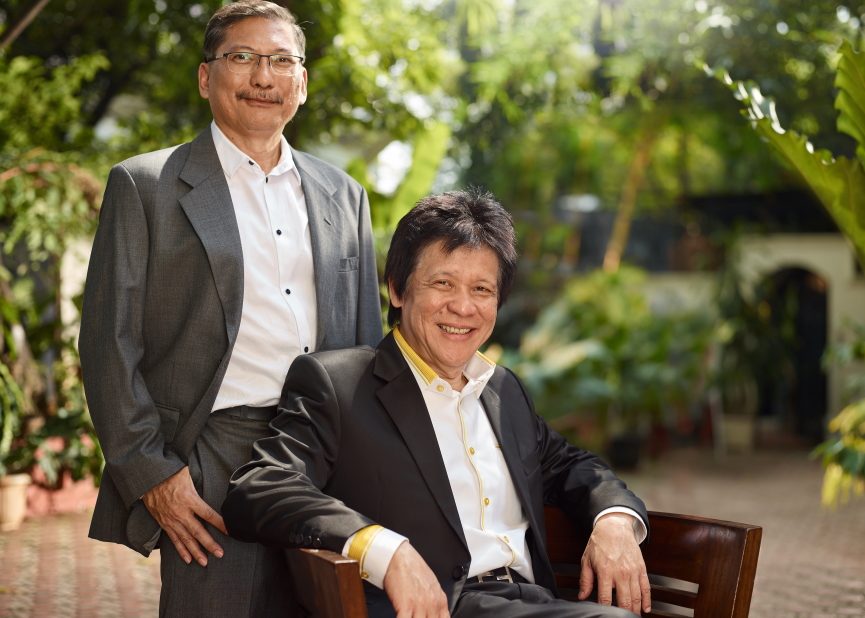 Board of Directors
PT Maritim Prima Mandiri
Handy Glivirgo

President Director
Harijadi Suprapto

Director